How to register online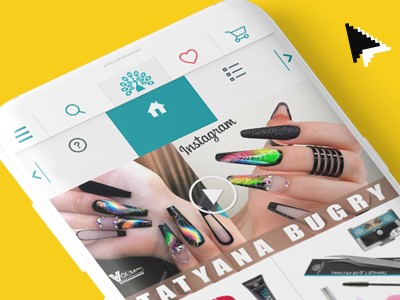 Have you decided to register on our website? You have made the right decision! Of course registering on the website is not obligatory to access the information on the site and use its main services. But if you do, you will have many options with which you can easily place an order and be aware of all the notifications. Namely:

- Personal Cabinet on the site, where you can always see a list of your orders, edit your data on the page.

- You can add your favourite products to your favourites, so you can find your products more quickly without having to browse the website catalogue all over again, which takes a lot of time.

- No need to re-enter contact details, telephone numbers, delivery address, the website will automatically recognise you.

- Notifications by e-mail when new products are released online - shop.

- Opportunity to be the first to know about promotions, news, discounts.

- After several years of regular purchases you can get VIP status with maximal discounts and privileges.

As you have seen a lot of advantages of registration on our website. And here is actually a step by step instruction on how to register. We tried to make it as simple as possible. Of course, the choice is yours!


Step-by-step instructions

1. At the top right of the page you need to enter «My Account». From the mobile version, press «Menu» on the left-hand side and then «My Account».

2. Then select «Registration»

3. Enter contact details and press the «Register» button

4. Done! Now you can place your orders!
Published: 07.04.2022 09:39 Times Read: 59