«20% OFF» NEW YEAR SURPRISES ON YOUR DOORSTEP!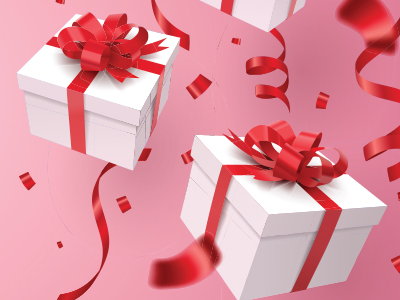 There's «nothing» left on the calendar until the magical New Year's Eve. You're sure to be haunted by the smell of tangerines and decorated shop windows creating a festive atmosphere. And of course, at such moments, you especially want to do wonders and make your relatives and loved ones happy. And we have an idea of how to turn these very miracles into reality. Intrigued? Then «catch»!

A miracle from Global Fashion!

From 15 to 31 December 2021 we offer you 20% DISCOUNT!

Here we go! Let's work wonders together and give joy to those we love!

*The discount is valid for any goods with online ordering from www.globalfashion.uk
**This discount does not apply to discounted items.
Published: 07.04.2022 16:15 Times Read: 258