«Tender Discount» - 18%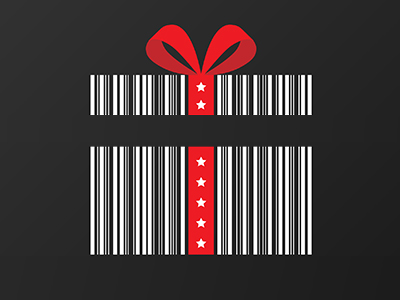 Wow, the most tender, warm and special spring holiday - 8th of March is just around the corner! Global Fashion company sincerely congratulates the lovely ladies with International Women's Day! We wish you many wonderful days filled with joyful events, bright sunshine in your soul, love and prosperity.
We take this opportunity, we have a special desire to please the lovely ladies, well as to help men to make the right decision in buying the perfect gift for your beloved! And that's what we mean!


In honor of the International Women's Day - March 8, there will be a «TENDER DISCOUNT» - 18% from 1 to 8 March 2022!


Men, now there is no need to puzzle over how to please dear ladies, the present is already «in your hands»!

*Discount is valid for any goods while ordering online from www.globalfashion.uk
**This discount does not apply to discounted items.
Published: 07.04.2022 16:24 Times Read: 259